Eye Health
Your eye health matters. You use your eyes to see the world around you, and we want to make sure your sight and eye health are in their best condition.
We provide eye exams and treatments for your entire family. Come see us today.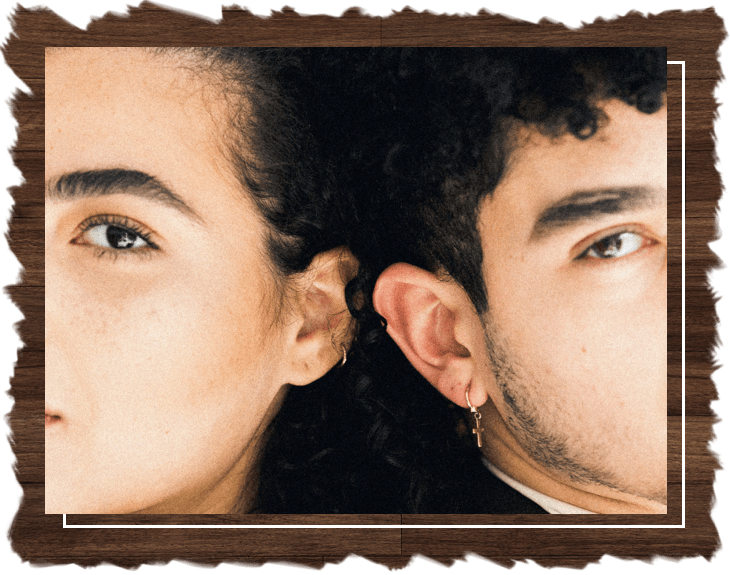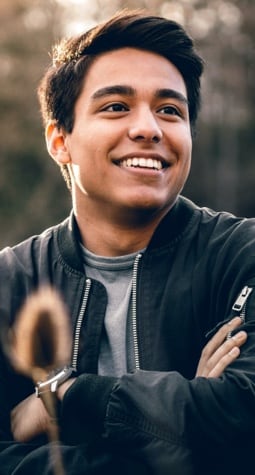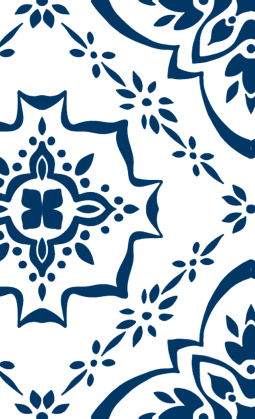 Relief for Itchy, Dry Eyes
The sun is hot, and the air is dry here in Amarillo. That's why so many of us experience dry eyes.
We can help. Many treatments are available to help your eyes feel more comfortable and relieve dry eye symptoms. We will work with you to find your best solution.
Many reasons beyond our climate could be contributing to your dry eyes. Come talk to our expert eye doctor and team to assess your eyes, find out what's causing the discomfort, and get started on a treatment today.
Our Locations
Find Us in Grand
We are located in the Grand Plaza, just off South Grand Street and I-40. There is plenty of accessible parking available in the plaza lot.
Talk With Us
Our Address
3300 I-40 E, Suite M2

Amarillo

,

TX

79103
BUSINESS HOURS
Monday

:

8:00 AM

–

5:00 PM

Tuesday

:

8:00 AM

–

5:00 PM

Wednesday

:

8:00 AM

–

5:00 PM

Thursday

:

9:30 AM

–

5:00 PM

Friday

:

8:00 AM

–

5:00 PM

Saturday

:

Closed

Sunday

:

Closed
Find Us in South Coulter
We're conveniently located in southeast Amarillo. Find our clinic off South Coulter Street. Ample parking is available in front of our office.
Talk With Us
Our Address
5221 South Coulter St

Amarillo

,

TX

79119
BUSINESS HOURS
Monday

:

9:00 AM

–

4:00 PM

Tuesday

:

9:00 AM

–

4:00 PM

Wednesday

:

9:00 AM

–

4:00 PM

Thursday

:

9:00 AM

–

4:00 PM

Friday

:

9:00 AM

–

4:00 PM

Saturday

:

Closed

Sunday

:

Closed