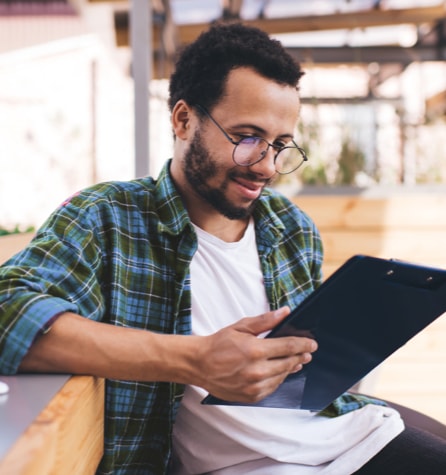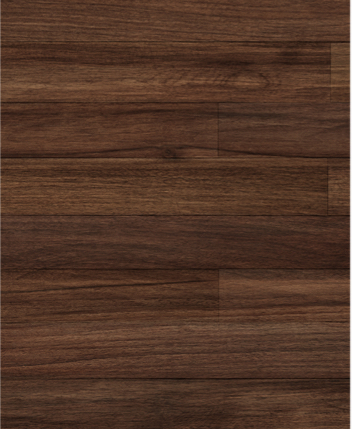 Adult & Senior Eye Exams
Routine eye exams ensure that you see well and that your eyes are healthy and functioning properly.
In your adult years, the American Optometric Association has outlined that adults ages 18–64 should receive eye exams every 2 years. If you're 65 years or older, you should see your eye doctor every year or as recommended.
A comprehensive eye exam goes beyond checking your visual acuity (how well you see). Your optometrist will also check for early signs of eye conditions and diseases like high blood pressure, diabetes, glaucoma, macular degeneration, cancers, and more.
Children's Eye Exams
Children use their eyes to learn from their surroundings. They constantly take in new visual information, and they need their eyes to function properly to do so.
According to the American Optometric Association, your child should have their eyes checked for the first time between 6–12 months of age to ensure their eyes are developing properly.
We will want to see your child again between ages 3–5 to make sure everything is still developing correctly and make sure their sight is good. Then, they should have their eyes checked by an eye doctor once again before school to make sure they are ready to start academic learning.
After that, the American Optometric Association recommends children have their eyes examined every year until they turn 18.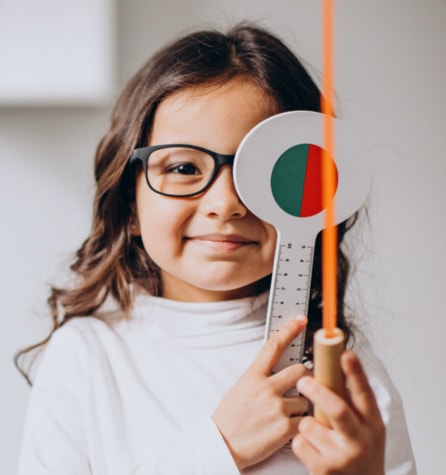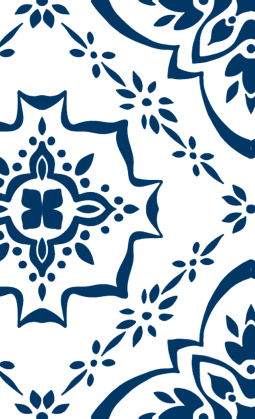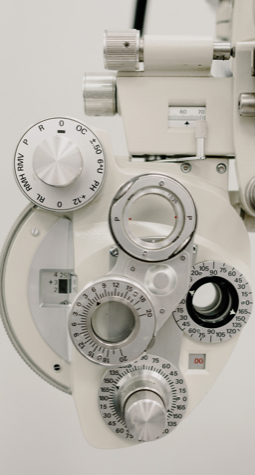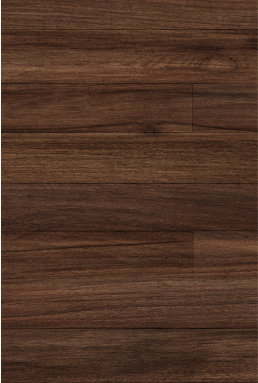 Diabetic Eye Exams
Diabetes can affect your entire body, including your eyes.
If you have diabetes, it's important to have your eyes thoroughly examined by your optometrist. Our comprehensive diabetic eye exams include special, noninvasive testing to monitor your eyes for any eye diseases associated with diabetes.
Your eyes deserve special care to make sure they function well and that you can see clearly. If you experience any sudden changes in your vision, please let your optometrist know right away so we can check for any issues.
Contact Lens Exams
Contact lenses are a great option for many people who don't want to wear their eyeglasses all the time.
Your eye doctor will want to make sure your eyes are healthy enough to wear contact lenses, and that you aren't experiencing any discomfort like dry eyes from your contact lenses.
If you haven't worn contact lenses before, our eye doctors can go over the process with you, teach you how to use them properly, and help set you up with a pair of contact lenses that fit your eyes perfectly.
Once you have your contact lens exam and prescription finalized, you can easily order contact lenses from us using our online order form.
Get started with a contact lens exam.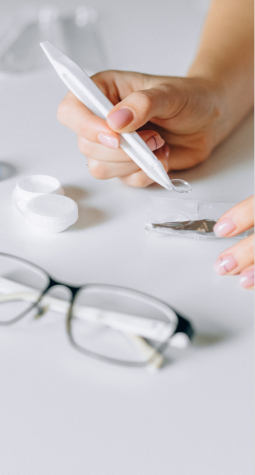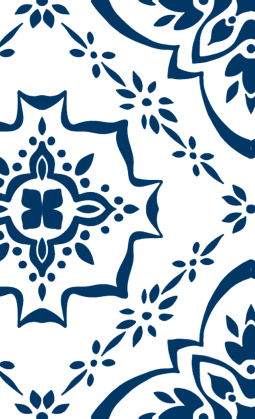 Our Locations
Find Us in Grand
We are located in the Grand Plaza, just off South Grand Street and I-40. There is plenty of accessible parking available in the plaza lot.
Talk With Us
Our Address
3300 I-40 E, Suite M2

Amarillo

,

TX

79103
BUSINESS HOURS
Monday

:

8:00 AM

–

5:00 PM

Tuesday

:

8:00 AM

–

5:00 PM

Wednesday

:

8:00 AM

–

5:00 PM

Thursday

:

9:30 AM

–

5:00 PM

Friday

:

8:00 AM

–

5:00 PM

Saturday

:

Closed

Sunday

:

Closed
Find Us in South Coulter
We're conveniently located in southeast Amarillo. Find our clinic off South Coulter Street. Ample parking is available in front of our office.
Talk With Us
Our Address
5221 South Coulter St

Amarillo

,

TX

79119
BUSINESS HOURS
Monday

:

9:00 AM

–

4:00 PM

Tuesday

:

9:00 AM

–

4:00 PM

Wednesday

:

9:00 AM

–

4:00 PM

Thursday

:

9:00 AM

–

4:00 PM

Friday

:

9:00 AM

–

4:00 PM

Saturday

:

Closed

Sunday

:

Closed